The Foundation is highly grateful to all its sponsors, because of whom we are able to develop infrastructures and offer more
and more support to the children on an everyday basis.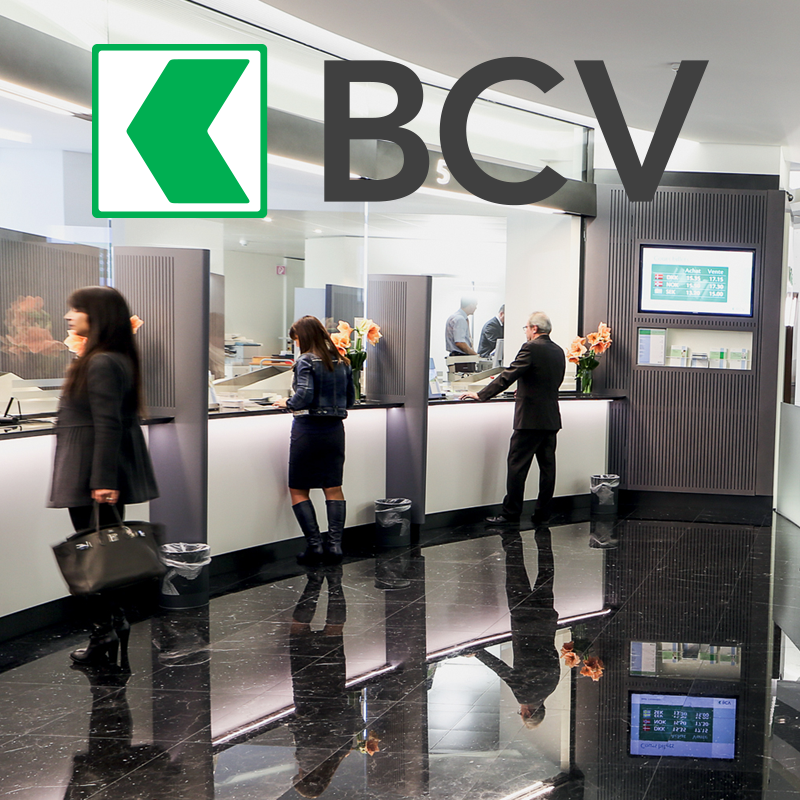 In 2011, the BCV decided to transform a little treat dedicated to employees during the Christmas period, into a collective contribution made in their name to benefit a humanitarian project.. The very first recipient of this action called « BCV Solidarity » was precisely the Swissclinical Foundation.
Read more… (in french)
L'équipe Sponsoring / BCV