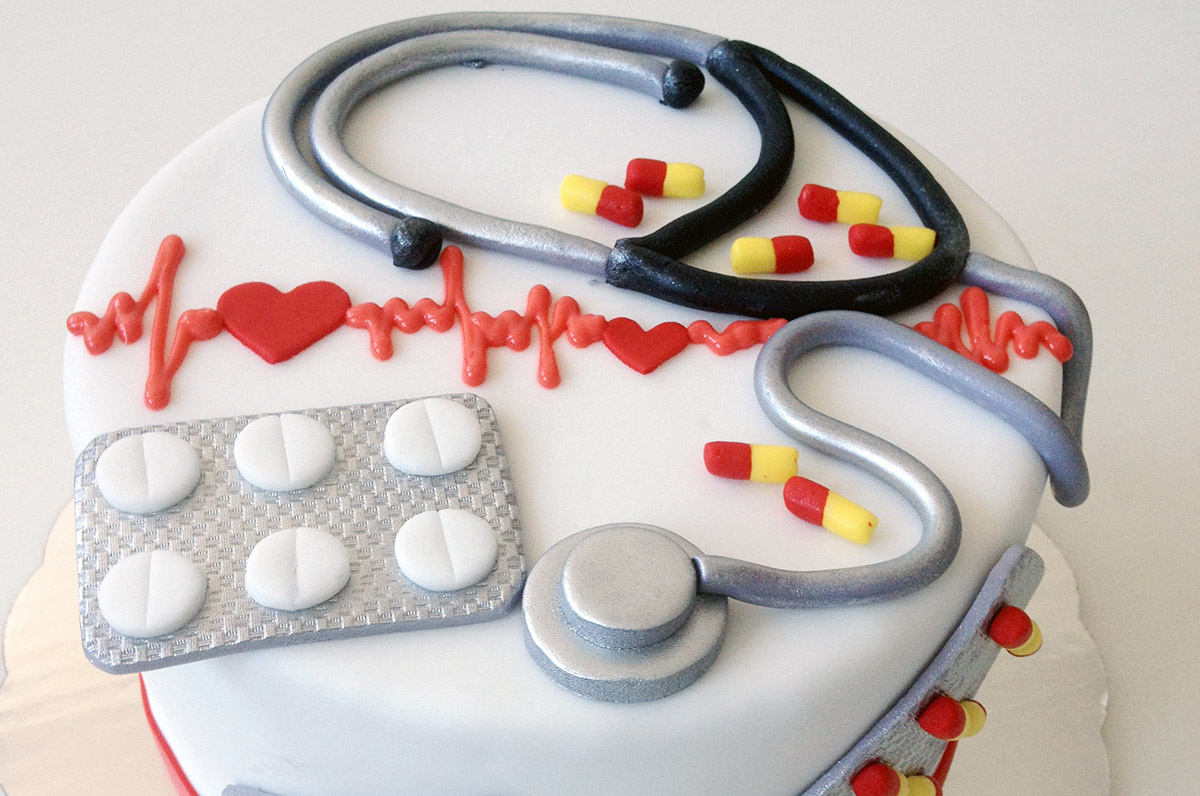 Unfortunately, no Swiss technicians were available for this visit so it was our two Bulgarian colleagues, Angel and Lucie, who showed off their skills in making leg orthoses for four children. This week gave us the opportunity to catch up with previous patients – several children who we have cared for since 2008. The many years we have spent on monitoring their development and helping them with their treatment and devices reinforces the importance of our role for parents of handicapped children in Bulgaria, both in orthopaedic technology and in their neuro-orthopaedic medical care.
We continue to enjoy our time in the orthopaedic workshop: our medical work of consultations and device fittings takes place under excellent conditions, and the children and their parents clearly enjoy the time they spend in such a friendly environment.
We are looking forward to returning to Bulgaria once again from 15 to 20 March 2016, this time accompanied by Kylian and Ketsia.