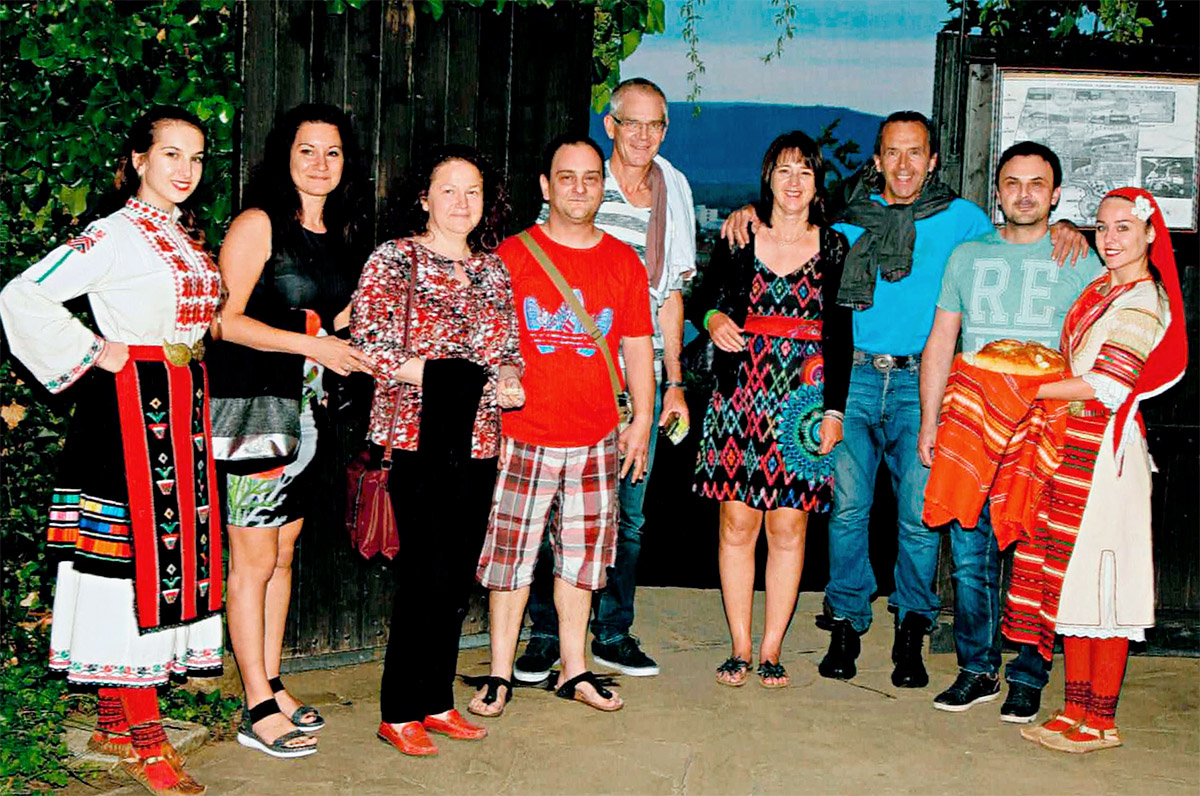 This was a very routine visit for the foundation with the usual consultation activities and device fittings, and we once again have Angel to thank for making several perfect orthoses.
Dr Gyurov's studio in Stara Zagora is also progressing well. He now offers consultations to children from the Stara Zagora region every Friday and has installed several machines on our studio floor. He and his employees will use these primarily for the production of shoe inserts, such as arch supports or modifications to orthopaedic shoes. The devices will be made for both children and adults as Dr Gyurov is a high-profile figure in the country thanks to his company Ortoteh.
We also caught up with several children who would benefit from surgical treatment in addition to auxiliary aids. Our collaboration with Dr Vlaev from Sofia is taking shape: two children will be operated on jointly by Dr Fragnière and Dr Vlaev at Tokuda Hospital Sofia during our next visit in September 2017.