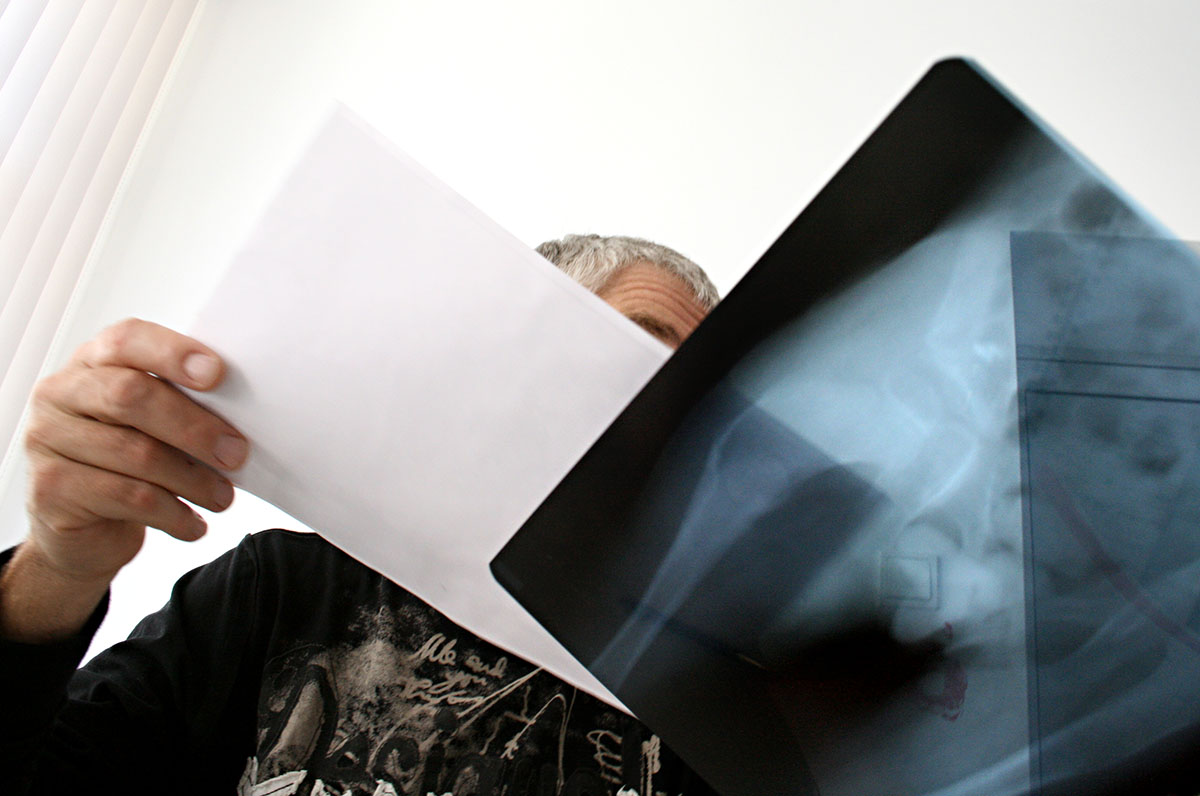 A busy week of activities that have almost become routine: there were follow-up examinations for 56 children, as well a few new patients. Kylian, the only Swiss technician present this week, made eight orthoses with the help of Angel and Kamen, our two Bulgarian candidates. Kylian gave them both a day's theoretical training.
Other than this medical work, we have three important developments to report:
1. The Foundation, represented by Dr Gyurov and Daniela, met the head of the physiotherapy programme at University of Stara Zagora's faculty of medicine. The plan is to introduce basic courses in orthopaedic equipment from the 2014-2015 academic year. This also means that it should eventually be possible to include these courses in the medicine programme at the university.
2. Dr Yablanski, one of the senior orthopaedic surgeons at Sofia's Tokuda Hospital, would also like to meet us to discuss the possibility of working together over the long term. Dr Yablanski is an excellent orthopaedic surgeon and is one of the few to perform effective scoliosis surgery in Bulgaria. The Tokuda Hospital in which he works is one of the largest in the Bulgarian capital and naturally the Foundation would be delighted to work with it to provide care in the Sofia region. We will meet Dr Yablanski during our next visit in June 2014.
3. Over the next few months, we will organise a training visit to Lausanne and Geneva for Dr Gyurov so that he can improve his corset-making technique. Indeed, part of our humanitarian work in Bulgaria involves developing good skills in the manufacture of orthopaedic corsets.
Next visit: 17-22 June 2014