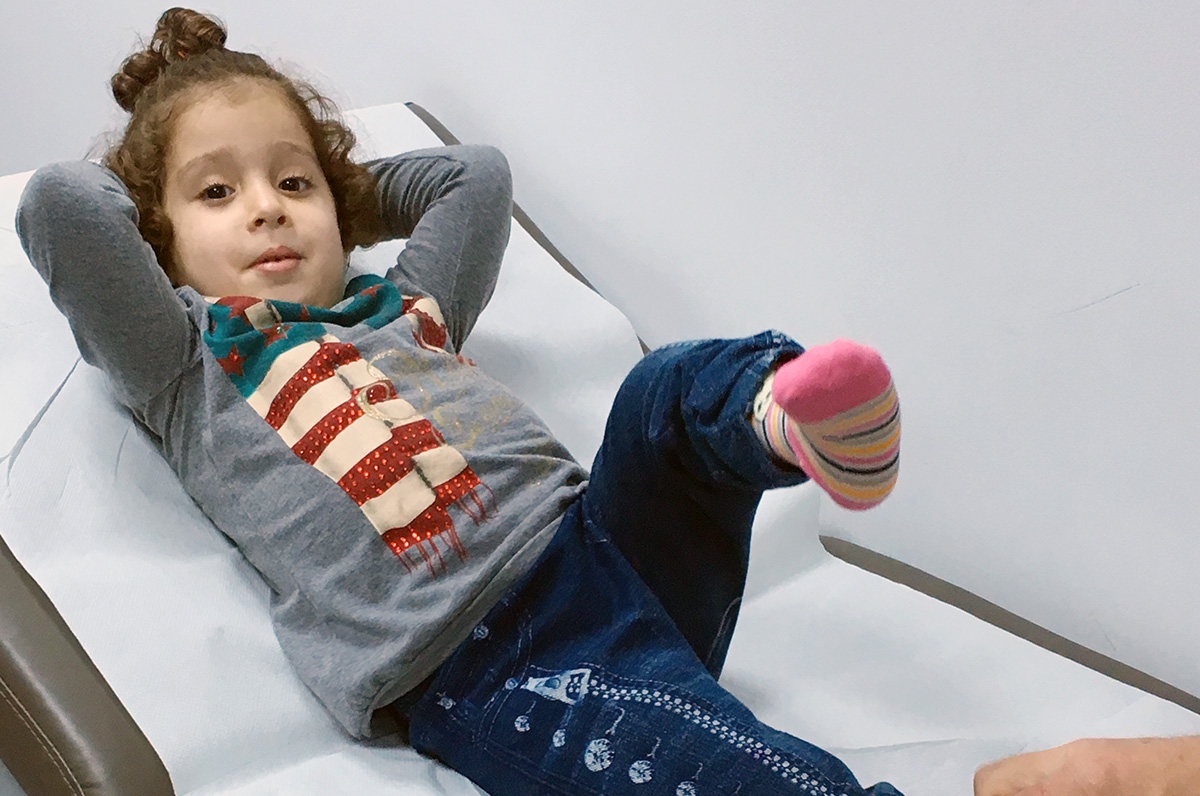 Manuela and Bruno returned from the last visit of 2016 with a certain sense of 'mission accomplished'. The foundation's original aim was to develop an orthopaedic device fitting facility from almost nothing in a poor country where the state no longer supports this part of patients' orthopaedic treatment. During the last week in Bulgaria, our Bulgarian colleagues worked without a Swiss technician, demonstrating clearly that they are now able to make these devices independently. They produced top-quality orthoses quickly, efficiently and economically, and even the children who are sometimes difficult to fit with devices encountered few problems.
After eight years' work, we have also succeeded in developing a network of reliable contacts who can look after these patients across the country. In addition, we have identified several orthopaedic surgeons who will ensure that the children continue to be monitored. It was precisely this neuro-orthopaedic expertise, both in terms of maintenance and surgery, that we were seeking when we first embarked on our mission in Bulgaria. Now that we have found it, we can look at the long-term value of the foundation's commitment in Bulgaria with a certain serenity.
During this visit, about 50 children were seen again, while 10 new patients received assessments and treatment proposals. Eight orthoses were also produced and many minor adjustments made to existing devices.