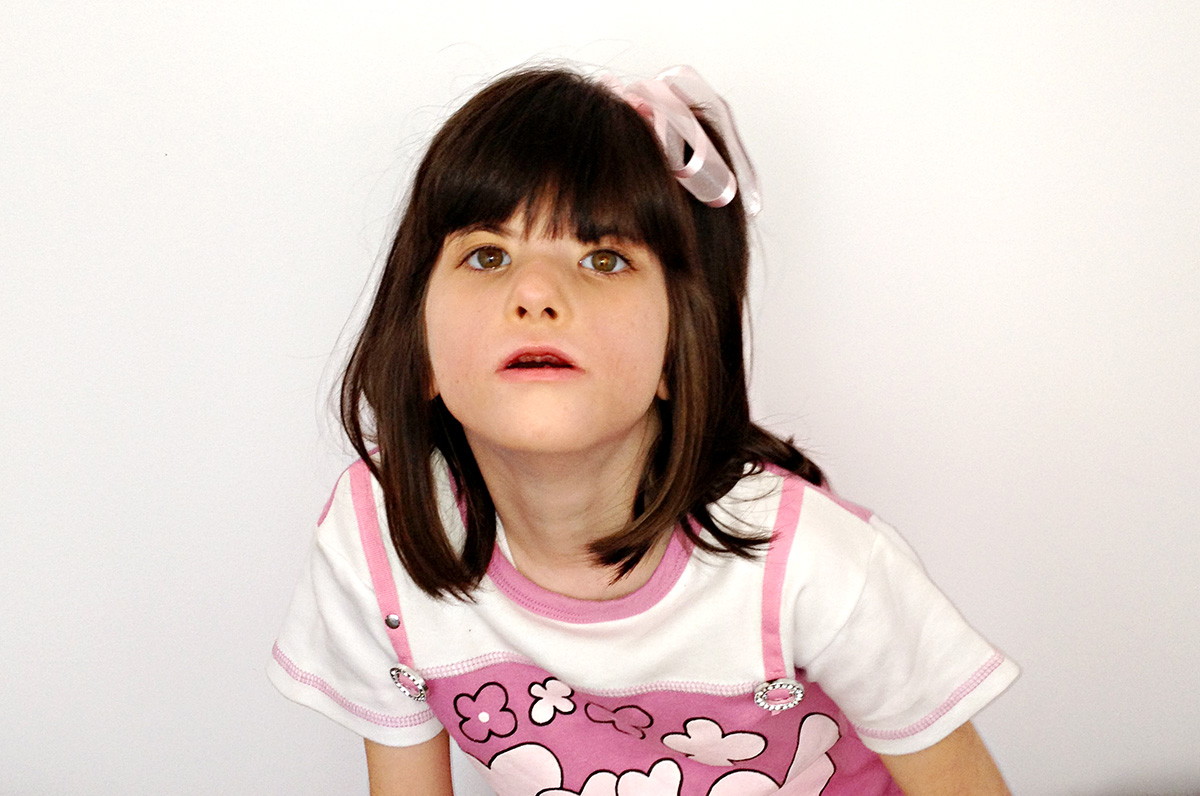 This week, Ketsia and Kilian assisted us with the technical part of our work in Bulgaria. With Angel's help, they produced 11 orthoses.
On this visit, 65 children were given consultations and five were fitted with devices. This visit also marked a symbolic milestone: we have now conducted in-depth assessments of 500 children in orthopaedics. Demand from parents of disabled children continues to grow, as does our list of new cases awaiting consultation. Despite the infrequency of our visits to Bulgaria, we usually manage to see these children within two to three months of the initial consultation request.
Ketsia and Kilian will assist us once again on our next visit, which is scheduled for 17 – 23 November 2015.